Empowering Everyone to work with Data in Real-Time.
Our Products
High availability, hosting, and premium support for the world's #1 MQTT broker
Connect sensors, devices, and apps flexibly using Pro Edition for Eclipse Mosquitto to establish efficient and secure communication between clients.
Benefit daily from its high availability clustering, extraordinary performance, and extreme stability. The modern graphical management center gives you detailed control over your broker nodes at all times. Leverage its REST API to automate your MQTT broker management.
Rely on our professional services and premium support team to provide you with industrial-grade help and guidance throughout all stages.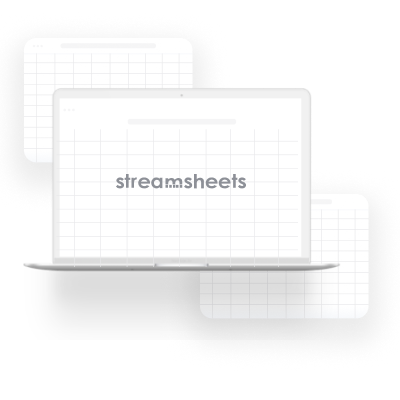 The no-code platform for serious real-time applications
Rely on Pro Edition for Eclipse Streamsheets to create web applications that process, transform, and visualize data coming from MQTT, OPC UA, REST and other sources with no coding required. Leverage your spreadsheet skills to create full-fledged apps that orchestrate data in real-time.
Enable premium extensions to do more and achieve results even faster and easier.
Talk to our best-in-class support team and get answers to all your questions in a competent and timely manner.
About Cedalo
The company behind the Eclipse foundation projects – Mosquitto and Streamsheets.
Founded in 2017, Cedalo has been serving the global development community by standing behind the well-known Mosquitto and Streamsheets open-source projects.
Furthermore, the company delivered the high-quality and industrial-grade product versions of these open source projects to the market and established premium support for them.
Currently, Cedalo is committed to further developing Pro Edition for Eclipse Mosquitto and Pro Edition for Streamsheets to help our clients build and maintain a wide variety of modern software solutions without spending a fortune.
Our Partners
Explore Cedalo products and services now
Check out Cedalo product offerings and see how you can use them for your projects. Request a free 14-day trial and get an overview of the features and functionality. Alternatively, get in touch with our team to discuss any technical, contractual, or pricing questions that you have.